Meet Benito Müller, a Professor at Oxford's Environmental Change Institute, where he's been a convener for Internal Climate Policy Research for over six years. Benito supports developing countries' negotiators during international negotiations like the COPs, and today, he took some time to answer a few of your questions about COP26.
Thanks for your time Benito, the first, and most obvious question that always comes in is - what is the COP?
Are COPs important? For example, is there any legal way to make countries stick to the promises they make?
So, on to this year's big event - what are going to be the big areas for discussion at COP26?
A lot of people were keen to know what's it like being at COP, are they fun? Do participants have lots of hopeful conversations, or is it mostly miserable paperwork?!
Related to that, we know lots of our academics are going to COP, but what role do people like the Oxford researchers actually play at COPs?
And finally, what will you be focussing on during COP26?
You can find out more about what Professor Müller will be working on at COP, here: http://blog.oxfordclimatepolicy.org/completing-the-paris-ambition-mechanism-in-glasgow/
Further information about Professor Müller can be found on his ECI page.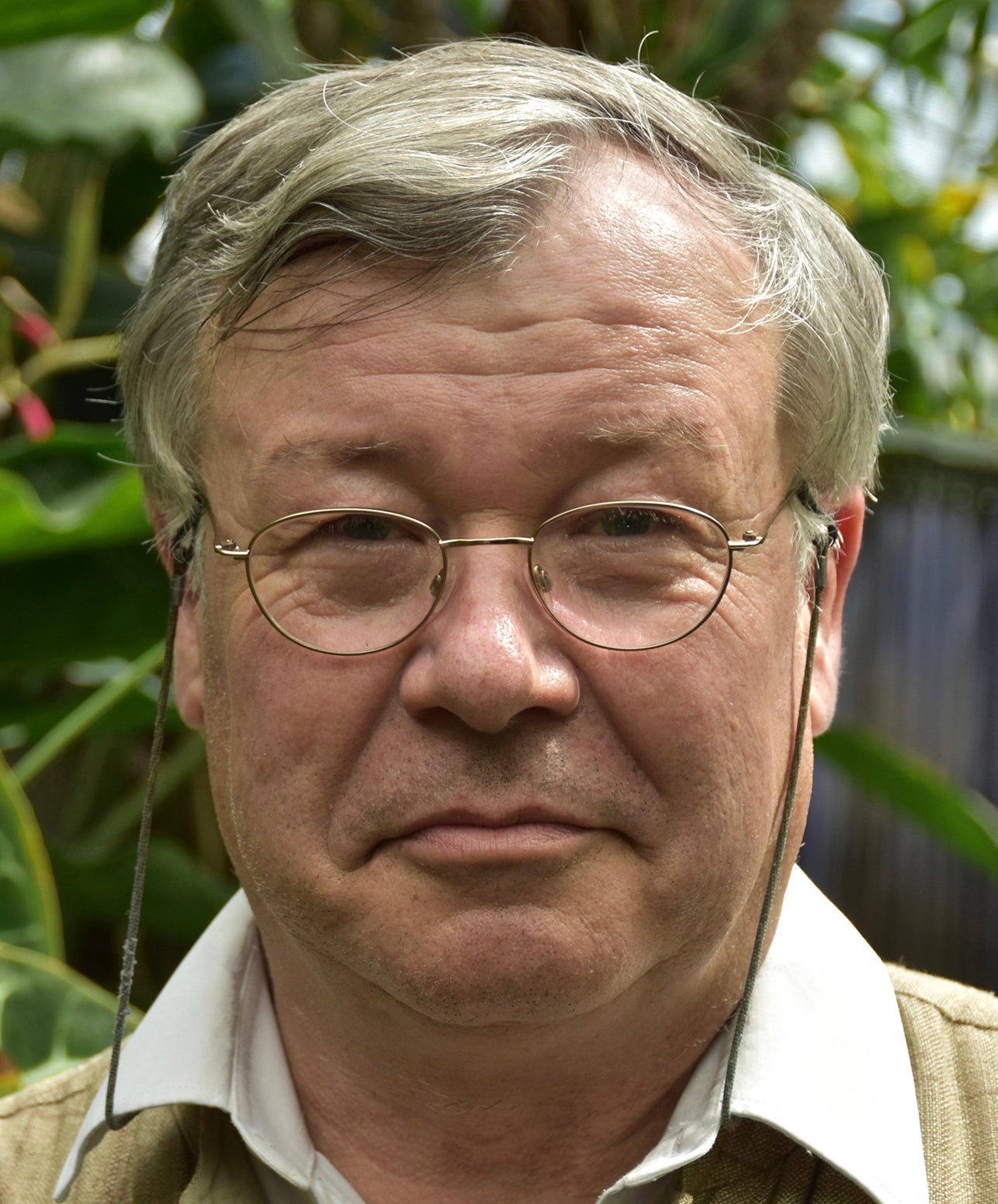 ...and meet some of our other academics attending the conference at https://bit.ly/Countdown-COP26